At the Vaults, we foster inclusive and extensive links with the surrounding community.
If you are interested in finding out more about the local groups we currently host and avenues through which to join them, please read below.
Local Clubs
Ilkley Cycling Club
The Vaults provides a fun and vibrant meeting ground for the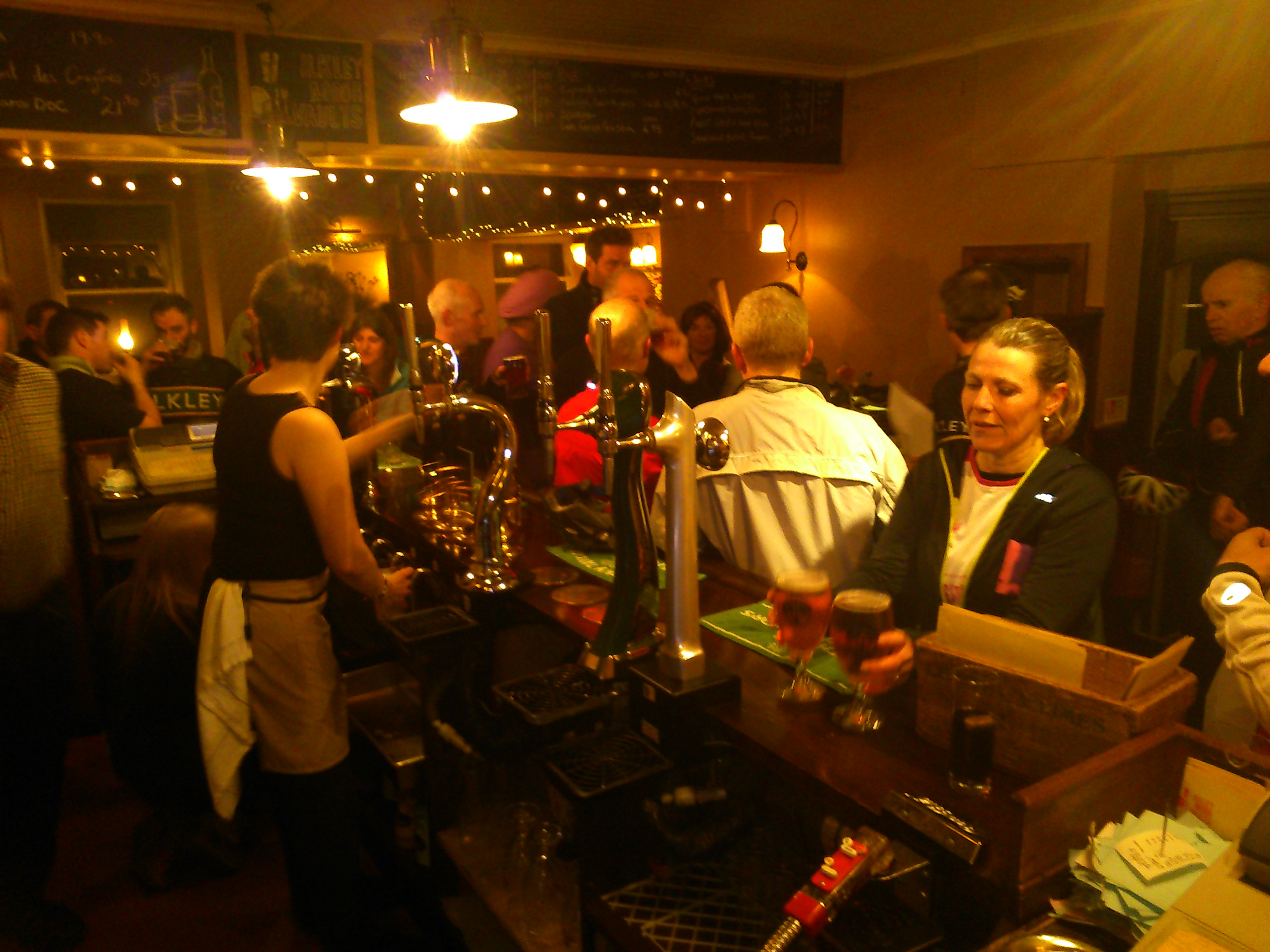 Ilkley Cycling Club every Thursday night once they have finished their evening ride. Upon arrival the cyclists satisfy their hunger with an extensive range of cask ales and wines before being treated to a selection of hot food snacks which often includes chips, samosas, garlic bread and much more.
If you are interested in learning more about the Ilkley Cycling Club please visit www.ilkleycyclingclub.org.uk

Out The Saddle – Michael Harris
Out The Saddle print works can be found littered around
the Vaults. Their creater Michael Harris is a keen cyclist
and is often found having a pint following one of his rides
in the local area, which are the inspiration for
his pristine prints.
If you are interested in learning more about his work
please contact [email protected]
Language for Fun
Language for Fun is a local, fun, relaxed class for people who want to learn Spanish or French. People of all abilities are welcome. There are no tests or compulsory homework and it is a great way to socialise with like-minded people with an enthusiastic teacher. Spanish classes are held at the Vaults every Tuesday evening and French classes are held at the Vaults every Thursday evening.
If you are interested in joining these classes please visit www.langaugeforfun.org
The Ilkley Blue Belles WI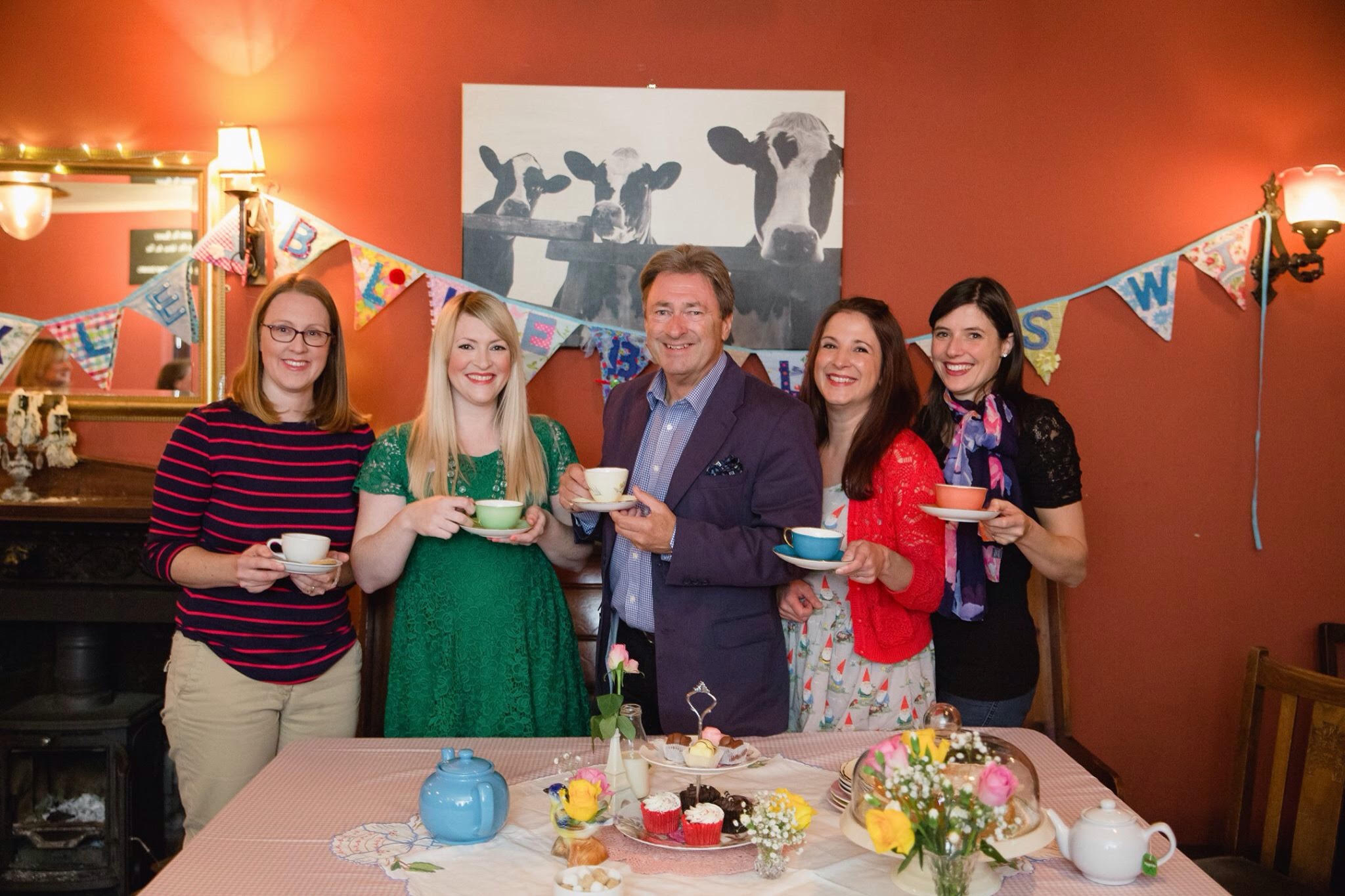 A modern day Women's Institute with traditional values. The group meet on the second Tuesday of every month at the Vaults at 19:30 for wine, cake and giggles. The group have hosted some unique events which have included the visit of Alan Titchmarsh, learning the skills of a circus, self defence classes, learning Spanish, bakery evenings, gardening and jewellery making events.
If you are interested in learning about the WI please visit www.ilkleybluebelleswi.com
Gillian Gilroy
Gillian Gilroy is an extremely talented local artist & illustrator who has been a mainstay of prestigious local events such as the Ilkley Arts Trail. Gillian has provided the Vaults with a fantastic illustration of the pub which adorns the front of the building. Her others works are placed all around the Vaults and are available to purchase should, inevitably, you fall for one of her wonderful artworks.
If you are interested in learning more about her artwork please contact [email protected]